Guildhall Street – Thetford
Each of our salons are unique but they all offer the same warm welcome and a team of dedicated, inspirational hair professionals.
Our training programme is equally unique, success driven and nurtures East Anglia's finest talent.
19 Guildhall Street, Thetford, IP24 2DT
Appointment Times
Monday: Closed
Tuesday: 09:30-17:30
Wednesday: 09:00-17:30
Thursday: 09:30-18:30
Friday: 09:30-18:30
Saturday: 09:30-15:30
Sundays & Bank Holidays: Closed
A woman who cuts her hair is about to change her life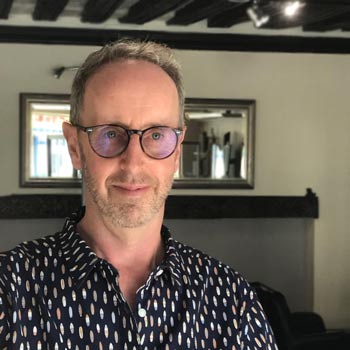 Ladies cut & blow-dry
from £41
Foil Highlights (full head)
from £81
Foil Highlights (part head)
from £66
Foil (16 packets or less)
from £36
Touch/paint on colour
from £41
Gift Card
from £25.00
Available to buy from the salon.